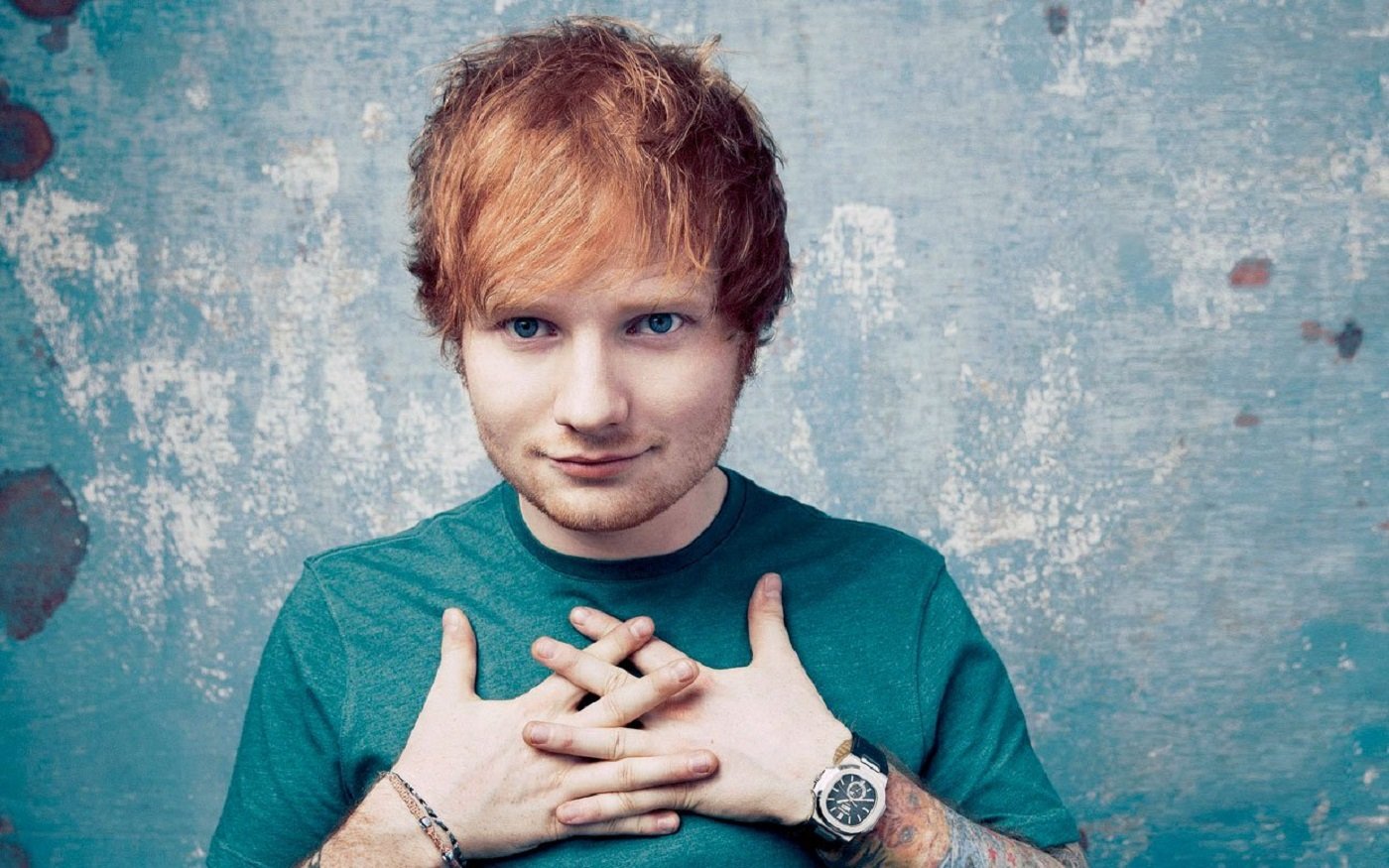 After delivering songs like
Shape of You
and 
Thinking Out Loud,
it's safe to say that Edward Christopher Sheeran is one blessed man who makes magical music. His soulful lyrics and soothing music make us feel emotions we didn't know we were capable of feeling.
But that's not all. What makes us love him more is his personality. His warm smile and honesty during interviews is what differentiates him from other musicians. And we all heard about the incident when he walked barefoot after giving his shoes to his girlfriend who broke her heels, making him every girl's dream boyfriend.
However, beneath this famous musician and his seemingly casual demeanour is the story of a boy who believed in his music and struggled to take it to everyone in the world.

But most people don't know his life before he became a star.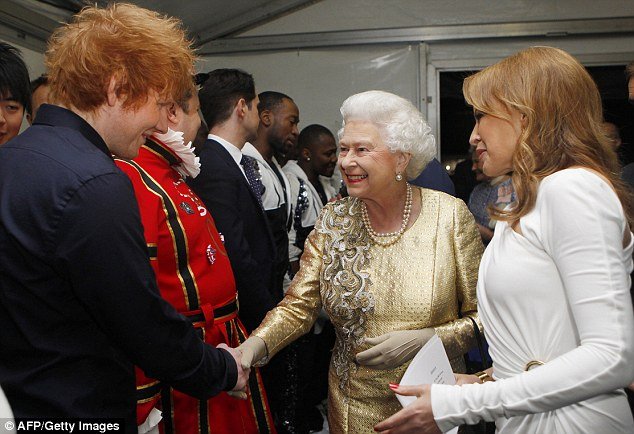 Ed's journey started from Suffolk, England, with his parents who ran an art consultancy. He reportedly didn't have a cable connection, nor was he allowed to play video games. Instead, they got him art books and a guitar to nurture the artist in him.
When he talks about his childhood, he talks openly about being at the receiving end of bullying but using it as an experience to grow as a person. He was quoted saying:
"I was quite a weird kid when I was little, I wore big glasses, had hearing problems, had a stutter and I had ginger hair, but I am now a successful musician and I have nothing to complain about…When I went home and went to the pub and saw the people who used to be d**** at school, it's kind of depressing. They not only haven't done anything but they don't know that there is anything out there. They are so stuck in their little world. So I feel sad for them – they are kind of being bullied by life."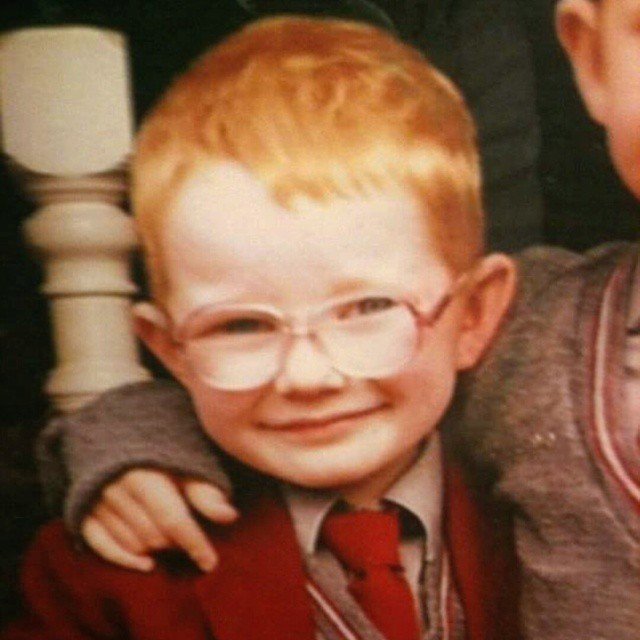 From getting bullied to becoming one of the biggest musicians in the world must have taken a lot of guts. What probably started as a crazy thought turned him into a star. But his success wasn't something he achieved overnight.

It was in 2004 when Ed started recording, all at the age of 13. The album was called Spinning Man and since we know that most of his songs mirror his emotions, this one was for his first love.
"In 2004, I made my very first album, Spinning Man, named after a picture that my dad had. I burnt the CDs myself and made the covers. There were 14 songs and they were all songs that rhymed. One lyric went: 'I'm a typical average teen, if you know what I mean.' There are probably 20 copies of Spinning Man in existence and I have 19 of them. I don't want anyone else to get hold of a copy. Most of the songs were about a girl called Claire. She was my first love when I was 13. It was a very innocent love and we only ever held hands, but it lasted a fair amount of time. Then came my first devastating break-up. Looking back, it really wasn't that bad, but at the time it was soul-shattering. When she left me, I wrote a lot of songs off the back of it – my first love songs."
He was 13 when he came up with it. While most of us struggle with puberty and peer pressure when we touch that age, this boy had dreams and was already making efforts to realize them.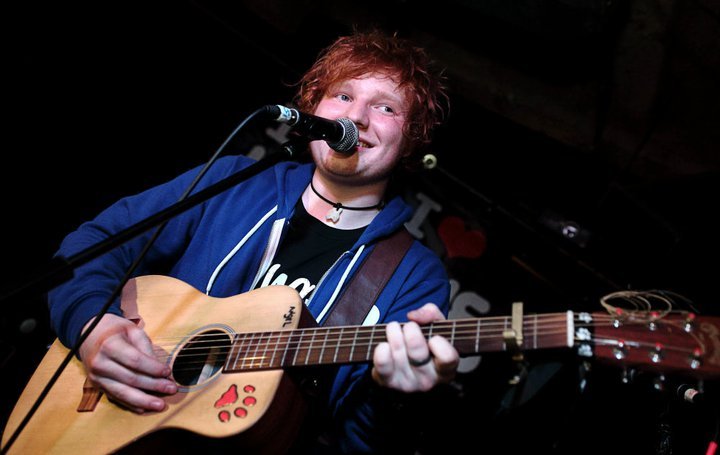 Hence, 4 years from then, in 2008, he made a move to London. It wasn't going to be easy. What seemed like a crazy idea soon became a struggle. From 2008 to 2010, Ed was playing at small gigs, collaborating with other artists and auditioning for different shows. And all this with no shelter above his head. But good guy Ed even used that experience in a song called Homeless. 
It's not a homeless life for me
It's just I'm home less than I'd like to be
He spent much of 2008 and almost all of 2009 and 2010 without any shelter. From crashing at friends' sofas to sleeping outside Buckingham Palace, Ed did it all because he knew this journey would put him on the road to being a musician. And it did!

He later performed at the Buckingham Palace for the Queen's Diamond Jubilee Concert in front of thousands of people!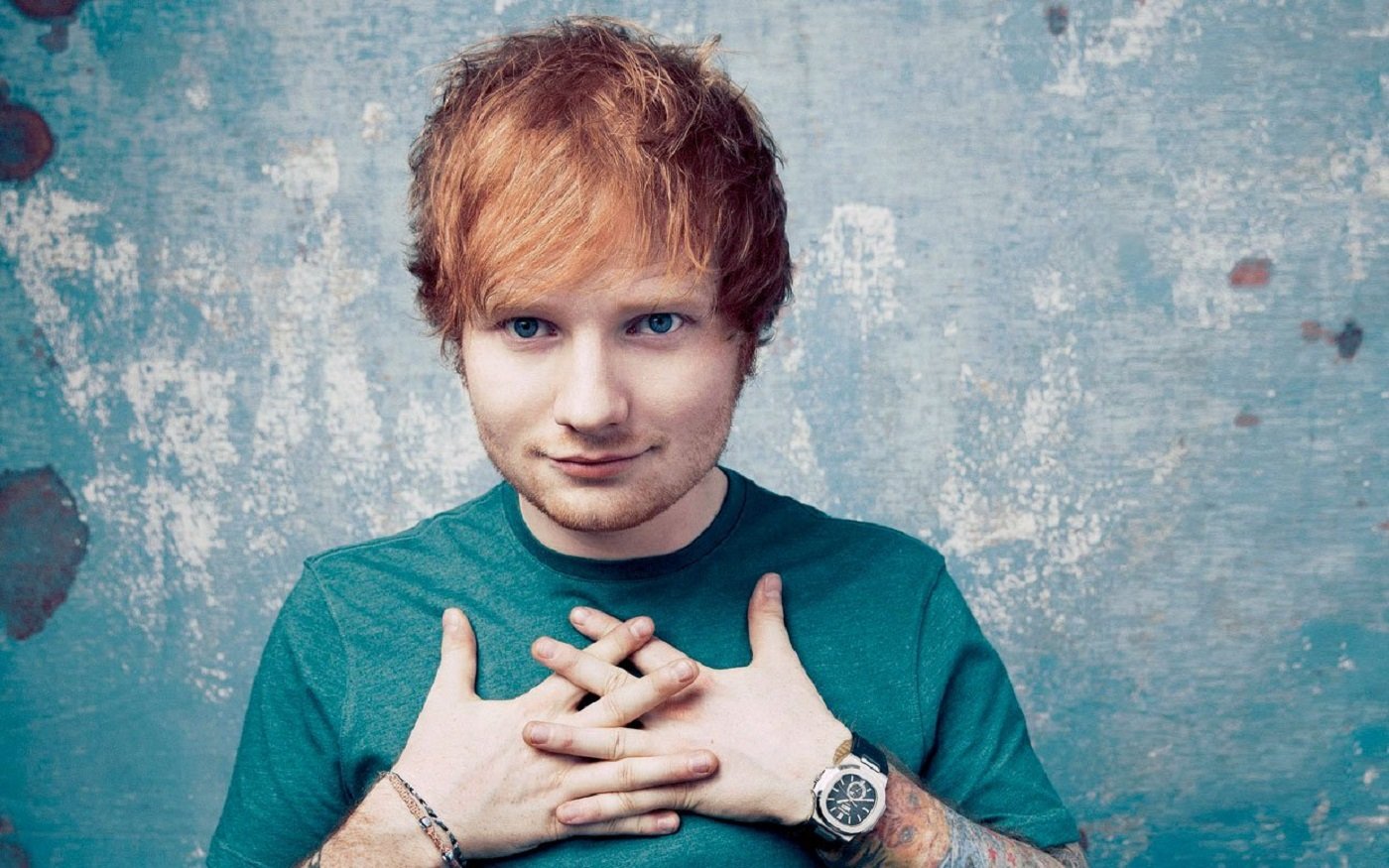 After all the struggle, Ed managed to release his critically acclaimed Loose Change EP in 2010 which also features his debut single The A Team'. From there on, there was no looking back. The same year, Ed landed up in LA without any contacts and started playing at small gigs all over the city till he was finally spotted at The Foxxhole by Jamie Foxx.
A year later, in 2011, Ed released his album + (Plus). 2010 had seen his popularity rise given his YouTube videos and regular gigs, so it seemed like the right time. + debuted at number one on the UK Albums Chart and there was no looking back for him.

At the age of 20, Ed had won fans all over the world. He had done what he set out of his house for. His music was everywhere. Sheeran's second studio album, x (Multiply), was released worldwide on 23 June, 2014. It gave us beautiful songs like Thinking Out Loud, which went on to become one of the most popular songs that year.
Cut to 2017, we've all been humming Shape of You, and let's be honest, we fall a little more in love with him, every time we listen to it. He just released his new album Divide and we're already playing it on loop.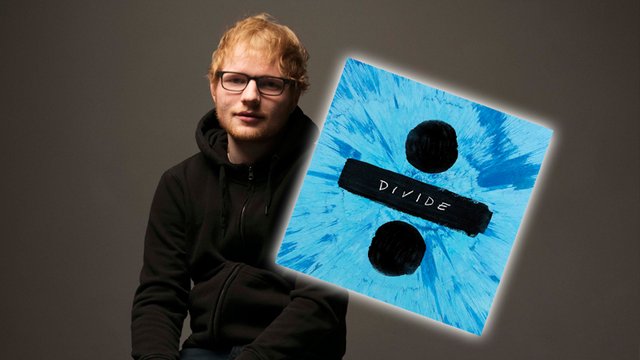 Ed Sheeran is a great musician, yes. But more than that, he is a great person!
His story teaches us the importance of always believing in your work even when the struggle seems too much. Tell us in the comments below, What you think about his story..